Obtain Clarity • Meet Standards • Get Results
If you consider joining the sustainability movement and feel somewhat overwhelmed, confused, or not sure which direction to take, eco

sistent

has proven, step-by-step processes to bring you fast to
industry-standard

levels
Manufacturers
Get Certified. For furniture manufacturers who currently lose sustainability-oriented projects to competitors, we have a proven, step-by-step process to get your products certified and communicate your Green image.
Dealerships
Plan and Document. For furniture dealers and reps who need to compete on sustainability-oriented projects but feel it is too complex, we provide you with professional, industry-standard documents clients demand, giving you the confidence to bid and deliver successfully.
Architects, Designers, and Contractors
Get Guidance. For architects, designers, and contractors who are involved in designing and building a sustainability-oriented structure.  We provide guidance in implementing sustainability standards so that the building receives the necessary certification.
Sustainability and Well-Being standards constantly evolve
And participants are scrambling to keep up
As more knowledge and information become available in the sustainability arena, so change the standards.
Not only there are different standards to the different aspect of sustainability, the guidelines and their content constantly evolve.
It's not uncommon to find an interested party that would use the wrong or obsolete standards when applying them to their project.
If this is your first project, it might be very beneficial to seek the right professional guidance.  This can save money and time.
Experienced Sustainability Experts You Can Trust
Since 2009 our professionals have been involved with sustainability projects and evolved with the industry at every turn it took.
Our background with commercial design has served us well to marry form and function while bringing sustainability and well-being aspects to the forefront.
With the recent momentum of the green movement, a set of standards have been put together to help manufacturers, dealers/reps, and workplaces to create better environments for the occupants here.  While the objective is noble, these standards involve chemistry, physics, health, and psychological factors which often require a rocket scientist to understand AND implement.
If you are taking your first steps in the sustainability and well-being arena and feel overwhelmed and confused, please know that many of our clients have initially felt the same. But the vast experience we gained while working with industry and academic leaders (see below) has allowed us to shape a set of tight procedures and processes that lead to reaching industry-standard certification levels – fast!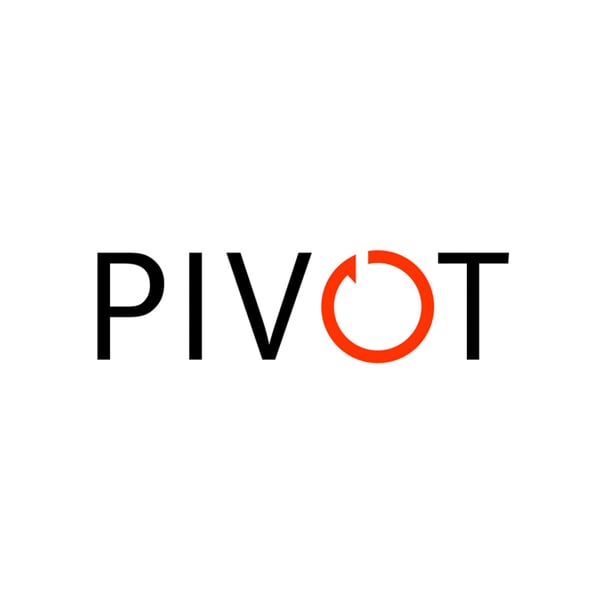 Cutting through the clutter and confusion, we have devised a simple 3-step process to get you on your way to reach sustainability.
Step 1: Tell Us About Your Sustainability Needs
Step 2: We Create a Plan to Reach Your Objectives
Step 3: Together, We Execute the Plan
What could Sustainability Success mean to you?
If you are the

owner or manager in a workplace

, providing healthy work environment can be greatly appreciated by your employees as well as being a strong attraction point when hiring new talent.
If you are a

furniture manufacturer

, knowing that your products will end up being not only functional but also healthy to be around can be one of the greatest blessings you bring to the world.

Architects, Designers, and Contractors

might enjoy the feeling of leaving a legacy of a better world, one building at a time.
And if you are a

furniture dealership

, you are being the bridge between the

sustainability-conscious

manufacturer and the

sustainability-aware

workplace.
The Challenges that Lie Ahead
With like almost any newly charted territory, there are challenges and risks that lie ahead.  While aiming to reach sustainability such challenges can mean
Failing to pass a certification
Using the wrong materials
Submitting the wrong documentation
Relying on obsolete standards
Making the wrong claims
And many others.
Correcting these mistakes can be a costly endeavor.
Let the eco

sistent

team guide you to Sustainability Success by bringing our years of experience to your project!